Posted on 25/8/2022

How Much It Would Cost Me To Build An Ecommerce Website In 2022?
OmniWorks is the best eCommerce website development company in India. We offer customized eCommerce website development & design services to increase sales.
By Manohar • 25/8/2022 • 8 min read
How Much Would It Cost Me to Build an E-commerce Website In 2023?
As developing an eCommerce portal involves lots of technicalities and complexities, it becomes difficult for a layman to determine the actual cost of eCommerce website development services. This is where it becomes necessary to understand all the elements that play a role in determining the cost of developing an eCommerce website. So, let's now delve deeper into this topic to find out the precise eCommerce website cost in India. Before we move further to learn the cost of building an eCommerce website, there are two questions that must need to be answered.
How many sales do you wish to make from your eCommerce portal?
What type of features and functionalities do you want on your website?
There might be differences in your responses, the basis you're a start-up or an established player. But, one thing that is clear is that the website development cost varies tremendously.
In general, eCommerce website development costs range between $10,000 and $50,000 or more. As already mentioned, the actual cost depends on factors like your defined sales & traffic goals, the custom features you opt for, and the type of eCommerce company you're in.
Ecommerce Website Development Cost Factors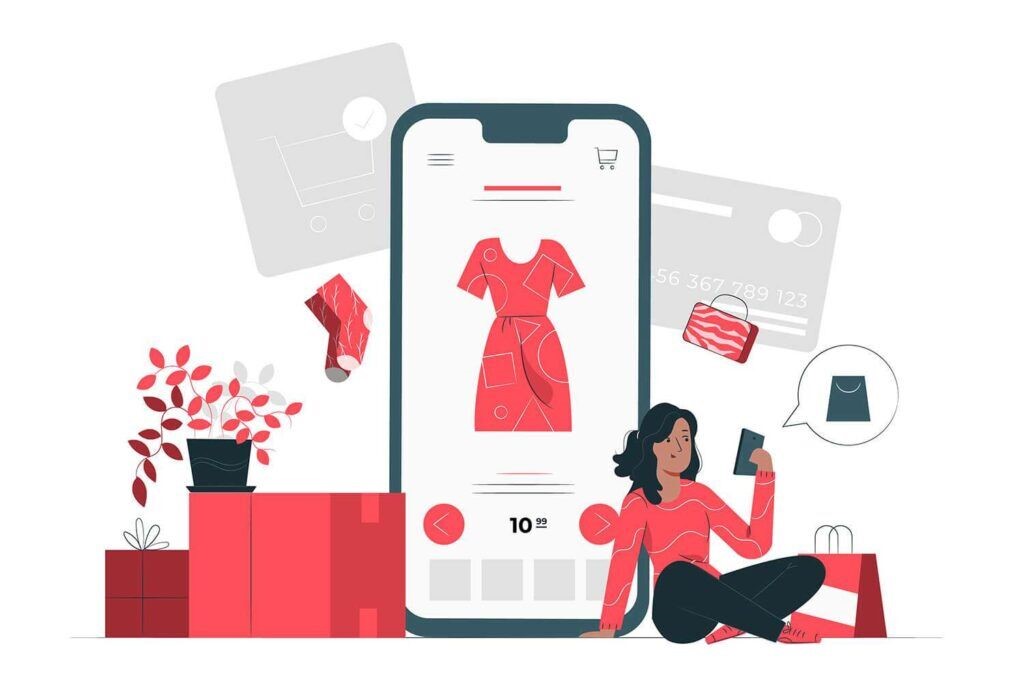 Design – There are two options – a fixed template and a custom design. The cost varies greatly between them.
Functionality – Keep in mind that custom functionality elements and distinctive program features will shoot up the cost.
Data Import – If you require product data or historical order/customer data imported, it will increase your website development costs. Make sure you have the entire database needed to make the website function.
SEO – Quite obviously, opting for a full-fledged digital marketing and eCommerce SEO plan will increase the cost of your eCommerce website development.
Integration – Integrating a website with ERP or any third-party system can cost much more.
Website Development Partner – If you choose an experienced and reputed website development company in India, you might need to shell out more money for the job.
Major Elements That Influence ECommerce Website Development Cost In India

ECommerce Website Design Cost


Web design is one of the major influencers in eCommerce development cost determination. A majority of SaaS platforms are inclusive of templates and themes for an eCommerce website development project, which is typically customized to some level to match the individual site. Though these platforms save time and money, they cost high. Most fundamental design themes cost up to $300, but installation and customization can cost up to $2,000. A pervasive, customized site that is above part may cost up to $100,000.In order for your eCommerce portal to lure the audience and retain them, it is necessary that the design is captivating. And it becomes more impactful if there are large numbers of products to show on the portal.
E-commerce Product Images And Graphic Design Cost
The graphical essentials of an eCommerce website generally cost from $500 to $2,000. Stock photography can be fairly costly, such as custom photography and graphic design job. But at the same time, it is also true that it is one of the crucial elements of online eCommerce store development. A visually captivating website is far more likely to invite visitors and retain them long enough to turn them into customers. Great-quality product images are also necessary for a successful eCommerce website. Your distributor may already possess good-quality product images. If not, consult an offshore designer to get the product images optimized.
Ecommerce Web Hosting Cost
Though it works at the back end, it is undoubtedly one of the most critical elements behind the success of an eCommerce portal. A majority of SaaS platforms provide some kind of hosting, though it may not be of great level in terms of storage, traffic, and the number of orders, customers, and products.
Training & Support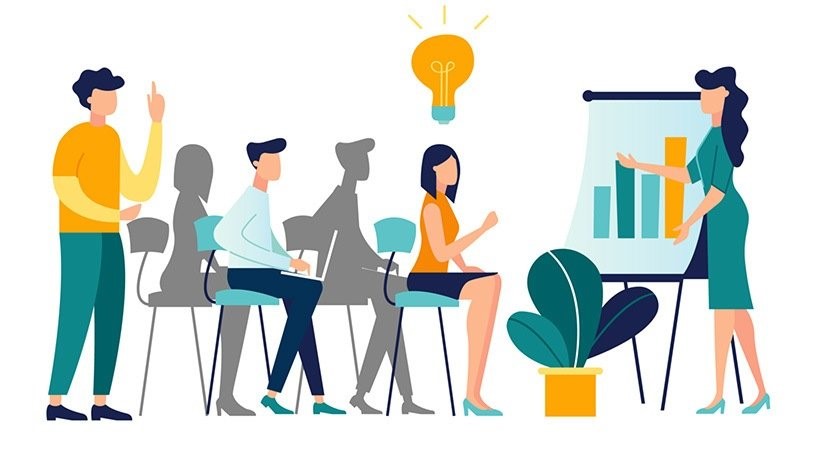 Ignoring the ongoing maintenance cost of an eCommerce store can be a grave mistake. Whether you're a start-up or an experienced player, training and support are much needed. Be ready to pay from $500 to $1,200 for the basic training, on the basis of the complexity of your eCommerce platform and the number of people to be trained.
Are you searching for the Best e-commerce development company in India? OmniWorks is one of the fastest-growing Website Development Company In India.