OmniWorks offers the best-in-the-class technology services to small and medium businesses across the world. Our established objective is to offer Software Development services that achieve total business transformation.
Best Custom Software Development Company in Hyderabad | OmniWorks
OmniWorks, headquartered in Hyderabad, is a renowned software development company that ranks among the top players in the industry. Our expertise and commitment to excellence have established us as a leading choice among software development companies in Hyderabad. At OmniWorks, we pride ourselves on delivering exceptional software development services, earning us the reputation as the best in the city. Our team of highly skilled software developers in Hyderabad thoroughly understands the unique requirements of our clients' businesses and approaches each project with utmost dedication and determination.
At our software development company in Hyderabad, our primary goal is to elevate your business to new heights. With the expertise of our software developers in Hyderabad, we have successfully supported numerous IT leaders in modernizing their existing infrastructure with cost-effective solutions, while also enhancing their legacy systems. Our services and solutions are designed to deliver optimal performance, drawing on our extensive experience across various industries within the IT sector. We take pride in our cognitive systems, which are equipped with both deterministic and probabilistic capabilities, allowing them to effectively handle the vast volume, complexity, and unpredictability of information generated by the Internet of Things (IoT).
Customized Software Development
Omniworks is a full-service and complete Development Company in Hyderabad, specializing in designing, developing, and deploying customized websites and web applications.
Custom Development
We study, research, and brainstorm our clients`' business needs and objectives to design and build custom applications to meet the core objectives.
UX Design & Prototyping
Our designers understand the core requirements, create the prototype, and share it with the client to get the hang of how the look and feel appear in real time.
Software Product Development
Over the years, we have built custom-made software products for our clients across major industry verticals. We use our knowledge and expertise to deliver flawless software products.
We build solutions for Best Software Development Services
Payroll management
OMNIWORKS builds cloud-based payroll software that tackles all aspects of the payroll process such as processing salaries, allowances, policies, and error-prone manual calculations.
CRM management
OMNIWORKS builds Customer Relationship Management solutions that leverage techniques like predictive modeling, gathering intelligent insights through forecasting, data mining, and text mining to put the customer at the center of everything to increase sales and boost productivity while reducing operational costs.
HRMS management
OMNIWORKS HRMS helps clients reduce costs, save time and build strong teams. Our HRMS keeps everything in place from employee data management to payroll, recruitment, benefits, talent management, employee engagement, and employee attendance.
Inventory management
Gone are the days of paper and pen. OMNIWORKS creates an inventory management system that gives you complete control to manage orders, track inventory, reduce the risk of overselling, and avoid stock-outs and excess stock.
Lead management system
You get leads for your business but how do you manage them? OMNIWORKS creates a lead management system where you can stack leads, prioritize leads, and do leading planning.
Software Development Company In Hyderabad - Why Omniworks?
When it comes to choosing a software development company in Hyderabad, Omniworks stands out for numerous reasons. Firstly, we have a proven track record of delivering top-notch software solutions to clients across various industries. Our team of talented developers, designers, and engineers are highly skilled and experienced in their respective fields, ensuring the highest quality of work.
Omniworks stands as a reliable and trusted software development company in Hyderabad, offering exceptional services, customer satisfaction, technological expertise, effective communication, and cost-effective solutions. Partner with us to elevate your business through innovative and customized software solutions.
Software Development Lifecycle
We have expertise in developing software applications that are robust, secure, easy to navigate and cost effective.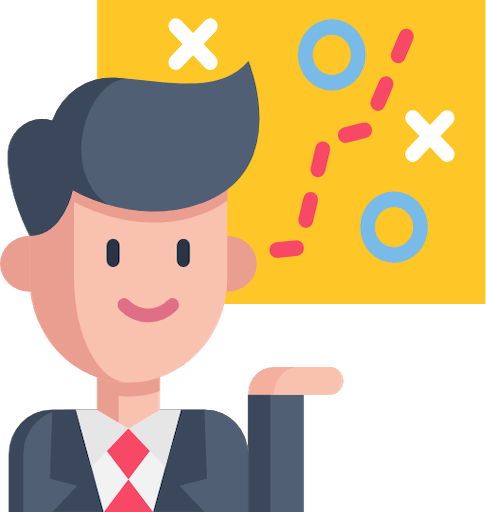 Planning/Requirement Gathering
We collect all the relevant information from the customer to develop custom software development solutions as per their expectation.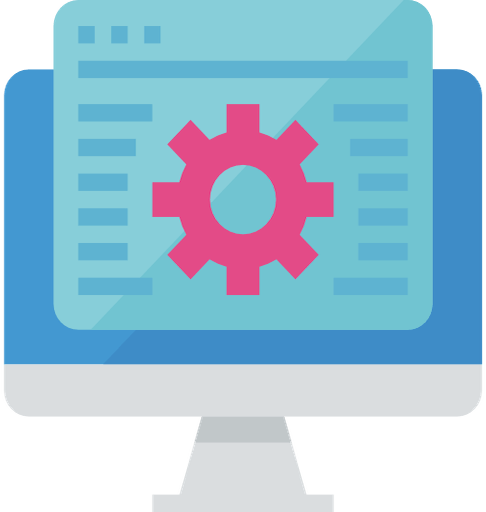 Designing
The system and documents are prepared as per the requirement specifications. This helps us define overall system architecture and technology stack.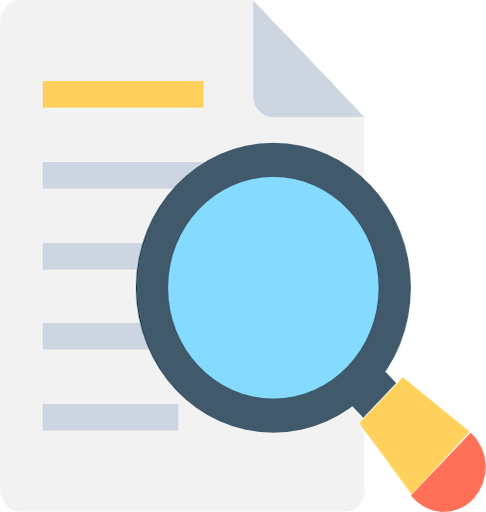 Defining
Once the requirement analysis phase is completed, the next step is to define and document software needs.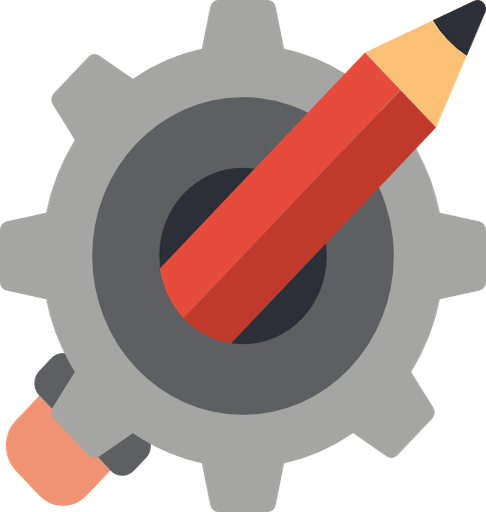 Development
Developers start to build the entire system by writing code using the chosen programming language, techniques, and methodologies.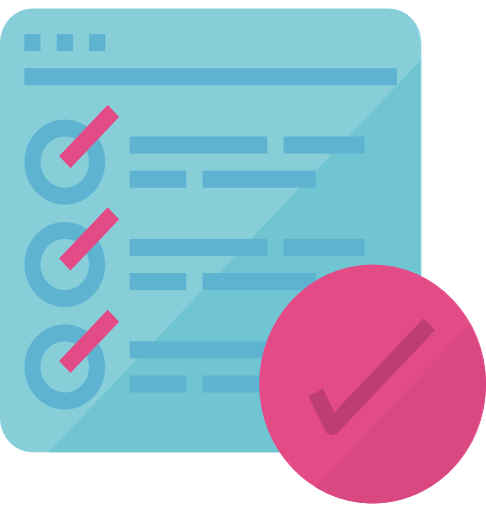 Testing
Evaluating the quality of software with the aim of finding and fixing defects.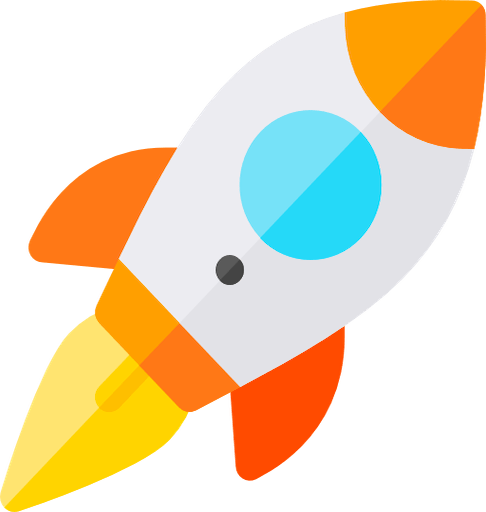 Launch
The final software is released and checked for deployment issues, if any.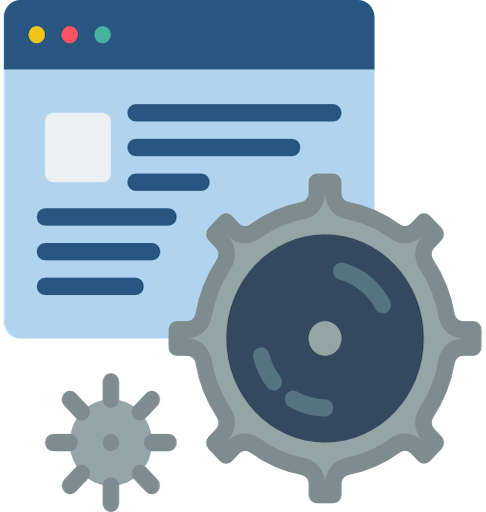 Maintenance
We ensure that needs continue to be met and that the system continues to perform as per the specification mentioned in the first phase.
Frequently asked question
Choosing the right software development services company for your project or idea is like choosing a crew to go sailing. Before making any decisions, triple check the contractor with whom you will work with over the next few months, or sometimes even years, and more importantly, may decide on your future success.
Contact the past clients of the company as such corroboration is key if you want to have a reliable relationship with the software development services firm. Now that your shortlist becomes shorter, proceed to the next step in your verification process.
Outsourcing software development is an alternative that can be a great part of corporate strategies for various businesses. This working model has been increasingly used by companies that adopt planning directed to their core business, but that seek more agility, quality, and specialization in all processes.
Besides the economies of scale, time, and cost control, there are more software development services benefits you should pay attention to. Another benefit brought by outsourcing software development is the ability to build partnerships with agencies and not just contract services. Additionally, you can easily optimize time for managers and professionals and expand your business in a structured way.
The most popular types of software development services are
Web development
Mobile development
Data science
Application development
Back-end development
Software tools development
API development
Embedded systems development
Security software development
Cloud computing
The number of software development types arises every few years. Roles and titles are assigned differently throughout the industry, with no authoritative system for classification. Rather, each aspect of programming overlaps with the other, and new specialties arise every few years.
Let's Get Started
OmniWorks provides a complete range of cutting-edge solutions that strengthen brand presence in the digital space. The specialised services span from responsive web designing, mobile apps and digital marketing solutions
You need more information? Let's Talk.