Posted on 20/6/2023

Top 8 E-commerce and website trends in 2023
Discover the top eight eCommerce and website trends set to dominate in 2023. Stay ahead of the competition by embracing mobile optimization, personalization, voice commerce, shoppable video ads, AI-based chatbots, live shopping experiences, AR integration, and streamlined checkout processes. Enhance your online store's performance and deliver exceptional user experiences with these cutting-edge trends.
By Manohar • 20/6/2023 • 9 min read
Top 8 E-commerce and website trends in 2023
In today's fast-paced business landscape, the eCommerce industry is experiencing exponential growth as an increasing number of businesses venture into this field. This surge in competition on a global scale is propelling the industry forward and offering customers enhanced shopping experiences. Consequently, brands must pay close attention to current eCommerce trends to remain competitive and foster growth.
The eCommerce industry has transformed into a dynamic and innovative online ecosystem that caters to diverse customer needs, preferences, and purchasing behaviors. Recent statistics reveal that global eCommerce sales surpassed $5.2 trillion in 2021, with projections indicating further growth in the future.
To ensure your company stays competitive and efficient, it is crucial to stay informed about the latest developments in eCommerce. This blog will highlight eight eCommerce trends that will undoubtedly shape the industry's evolution, providing you with a competitive edge over your rivals. Let's begin by understanding the significance of eCommerce trends in 2023.
The world of eCommerce is witnessing intense competition, necessitating the continuous tracking of trends to maintain a competitive advantage. Regardless of how advanced your online store may be, failing to stay up to date with eCommerce trends can significantly hinder your progress compared to your competitors.
Moreover, keeping your eCommerce store aligned with current trends enhances your brand's relevance. It demonstrates to your customers that you value their opinions and well-being by making ongoing improvements. Consequently, this enhances your brand's reputation and positions you for long-term success. Let's delve into the top eCommerce website development trends you should embrace in 2023 to ensure a thriving business!
In 2023, most eCommerce brands have ample opportunities to explore technological advancements and embrace emerging marketplaces. They can also experiment with different platforms and implement contemporary strategies. Here are the eight leading eCommerce development trends to keep an eye on in 2023!
#1. Voice Search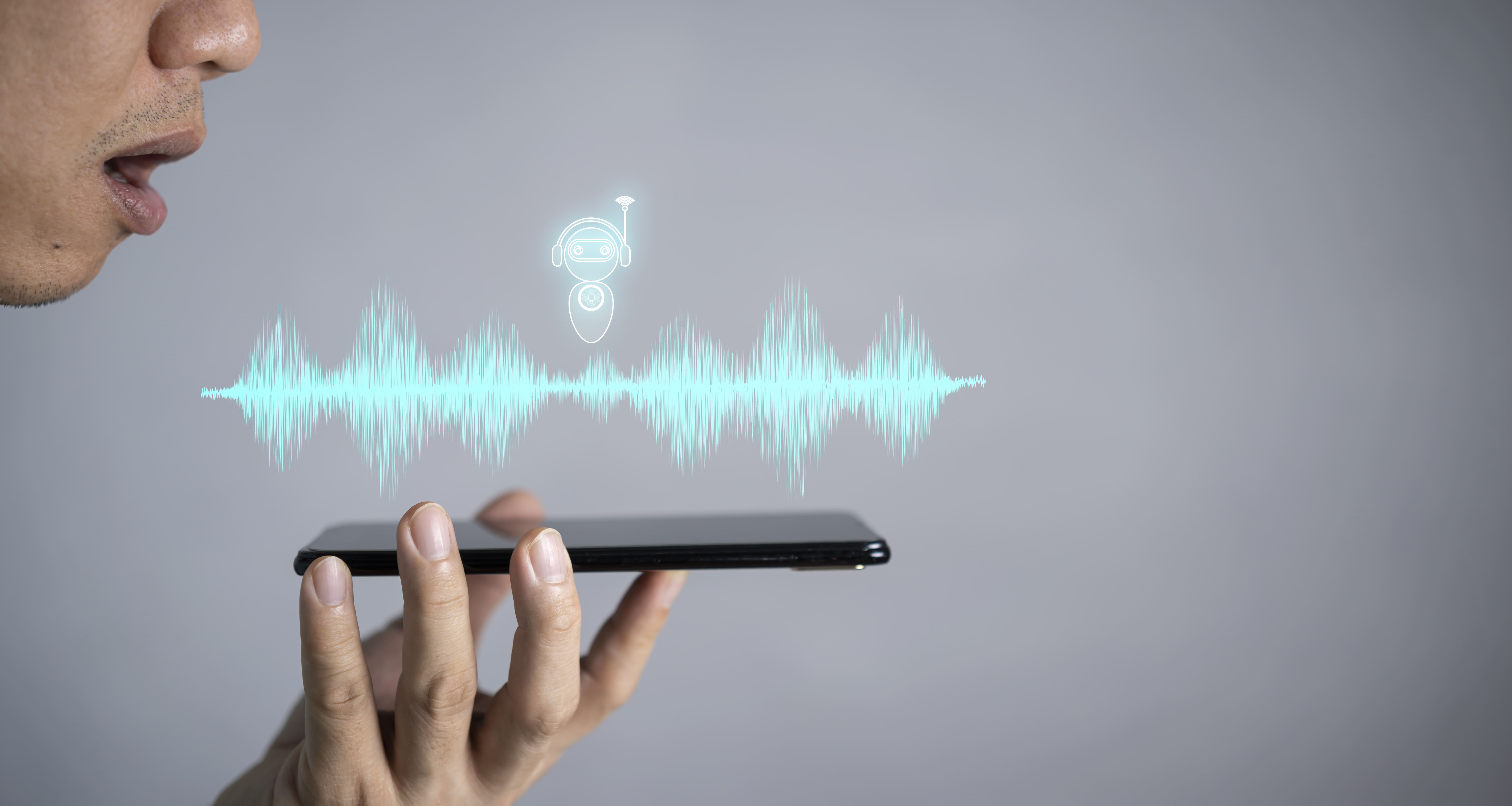 The prevalence of voice search is expanding, and as a result, it is exerting a more significant influence on search outcomes and consumer buying choices. Smart technologies such as Alexa, Siri, and Google Assistants continue to streamline human lives. Voice search is now commonly integrated into eCommerce platforms, serving as an entry point for online purchases. Recent studies conducted by Google indicate that 62% of users presently employ voice technology to make purchases. To leverage voice search effectively, it is essential to optimize your website's content for voice searches and enable voice-based functionality that enables users to navigate your entire site.
#2. Live Shopping
Live shopping is a burgeoning trend that is poised to gain significant momentum in the years to come. It enables customers to observe products in real-time, interact by commenting or asking questions, and make purchases seamlessly. This level of engagement fosters a personalized shopping experience, ultimately boosting sales and fostering customer loyalty. With this emerging online shopping trend, customers have the convenience of asking questions, receiving immediate responses, and making instant purchases. Originating in China, live shopping generated an impressive $300 billion in revenues in 2021.
Although still in its early stages, the live sale phenomenon in the United States is projected to reach a substantial $25 billion by 2023. The interactive nature of live shopping is one of its primary attractions. It empowers brands to showcase their products creatively, engage users directly, and drive sales effectively.
#3. Chatbot Integration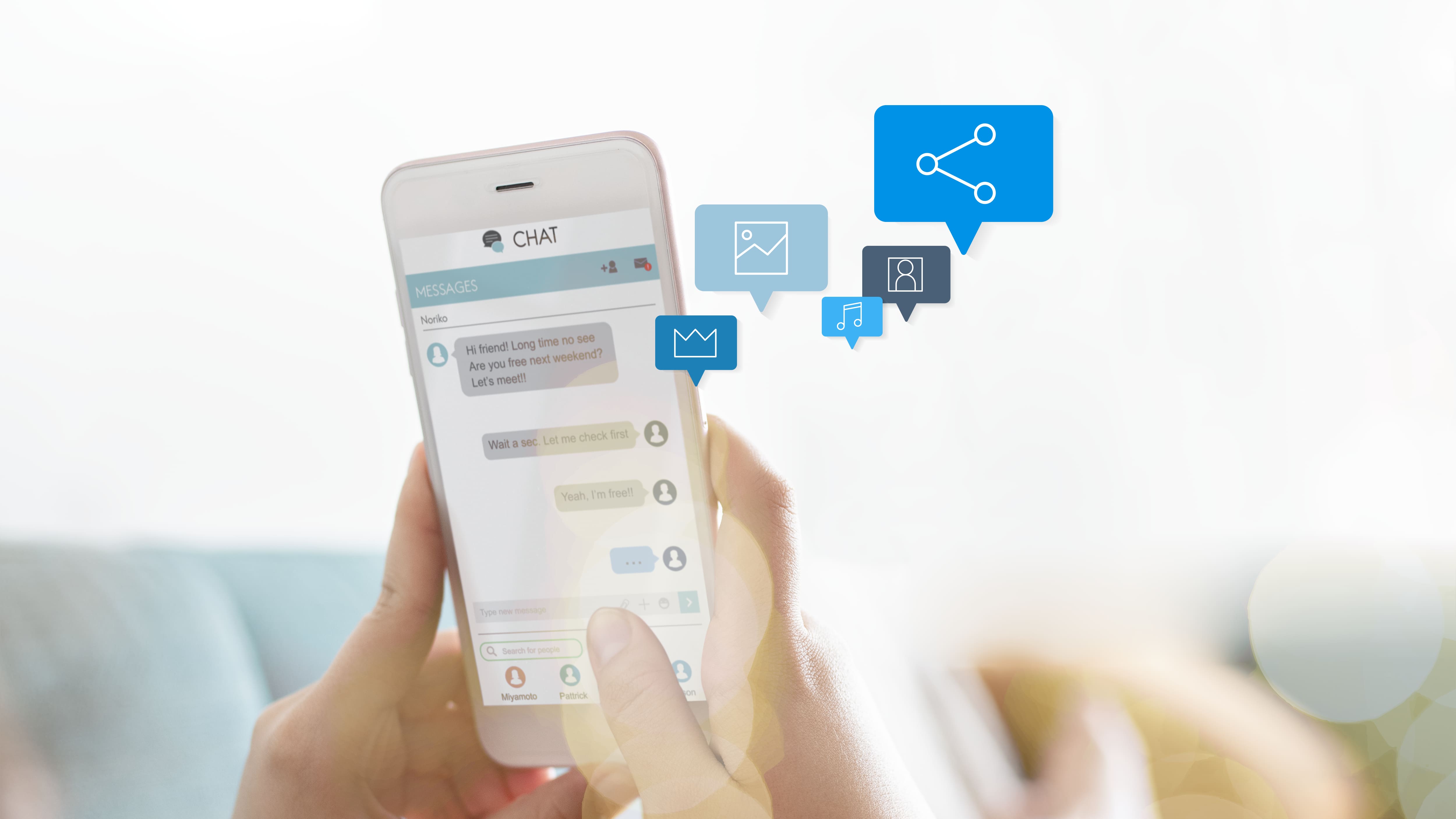 In a brick-and-mortar store, customers have the convenience of speaking directly with staff to address any concerns or problems they may have. However, online stores often lack this personal interaction, leading customers to either conduct their own research or abandon their shopping journey altogether. To bridge this service gap, AI-based chatbots can play a crucial role.
According to Gartner, it is predicted that by 2027, chatbots will replace live agents as the primary method of customer care for approximately 25% of companies. Implementing chatbots in your eCommerce business allows you to gather valuable information about customer inquiries, issues, and product discussions that take place during these conversations. This not only streamlines your workload in assisting customers but also enhances their overall shopping experience.
#4. AI in eCommerce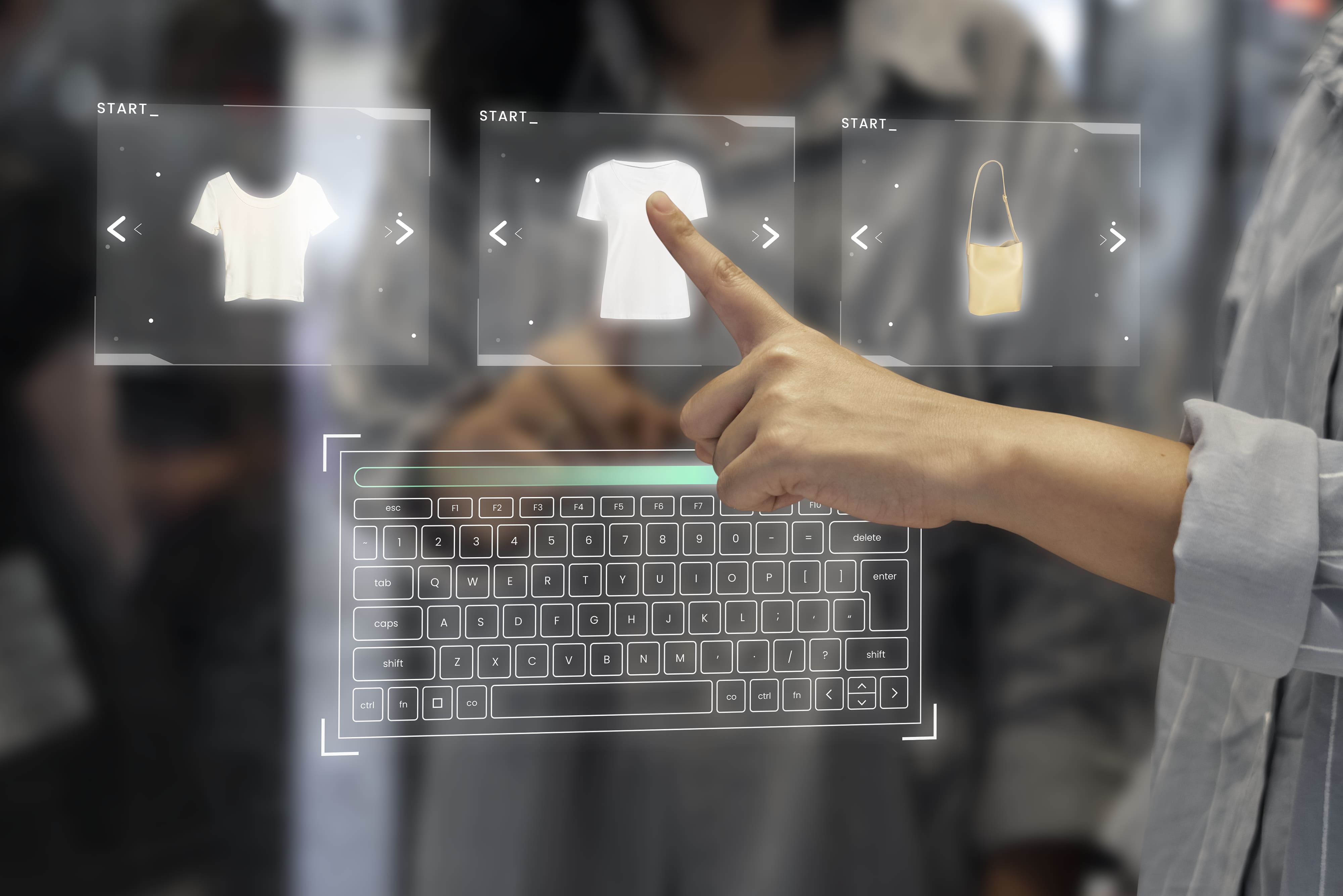 The market for AI-based eCommerce solutions reached a value of USD 3.71 billion in 2021. It is projected to grow at a compound annual growth rate (CAGR) of 15.7% from 2022 to 2030. AI technology offers eCommerce businesses the ability to fully personalize customer purchasing experiences. Additionally, AI aids companies in automating a range of tasks, such as customer support, order processing, and product recommendations. It also contributes to the following aspects:
#5. Video Ads
Shoppable video ads emerge as a captivating trend in eCommerce development. These videos allow customers to shop seamlessly without leaving the website. By clicking on the video ad, viewers can access product pricing, size, and stock information before making a direct purchase through their PC or mobile device. This enhanced level of customization and interactivity encourages greater engagement with your brand and increases the likelihood of customer purchases. By leveraging shoppable video ads, you can attract more customers to your business and foster repeat interactions.
#6. Mobile Commerce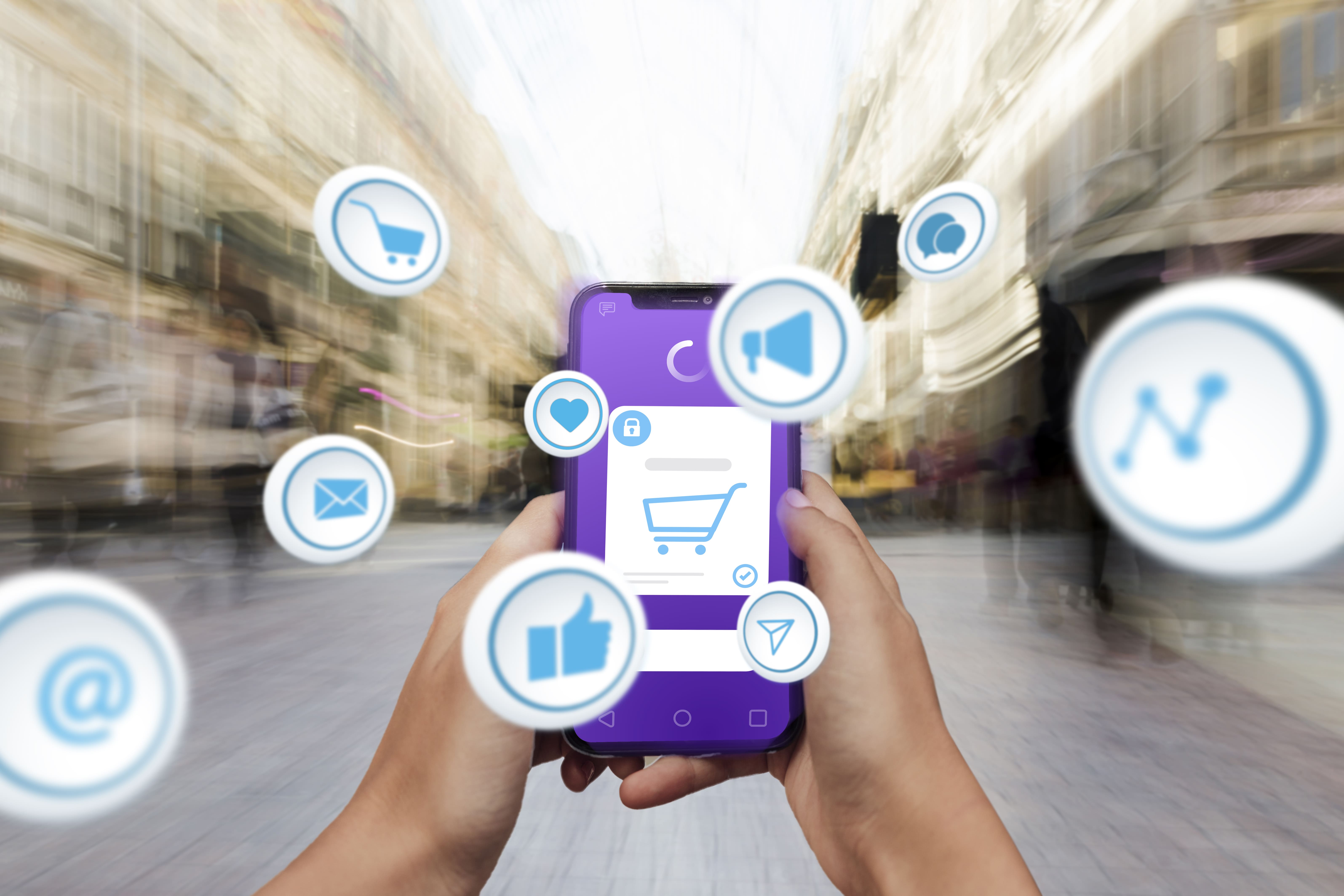 In today's digital landscape, smartphones have become the primary device for many individuals, surpassing computers and tablets in terms of usage. Consequently, if your eCommerce site is not optimized for mobile devices, it is likely to experience a loss in sales and customers. One effective approach to enhance the usability of your eCommerce site on mobile devices is by employing a responsive design. With responsive design, your eCommerce site can seamlessly adapt to different devices and screen sizes, ensuring accessibility and user-friendliness. Implementing responsive design on your eCommerce website is crucial to significantly improve customer conversion rates over the long term. If you haven't done so already, it is imperative to prioritize the implementation of responsive design on your eCommerce site.
#7. AR adoption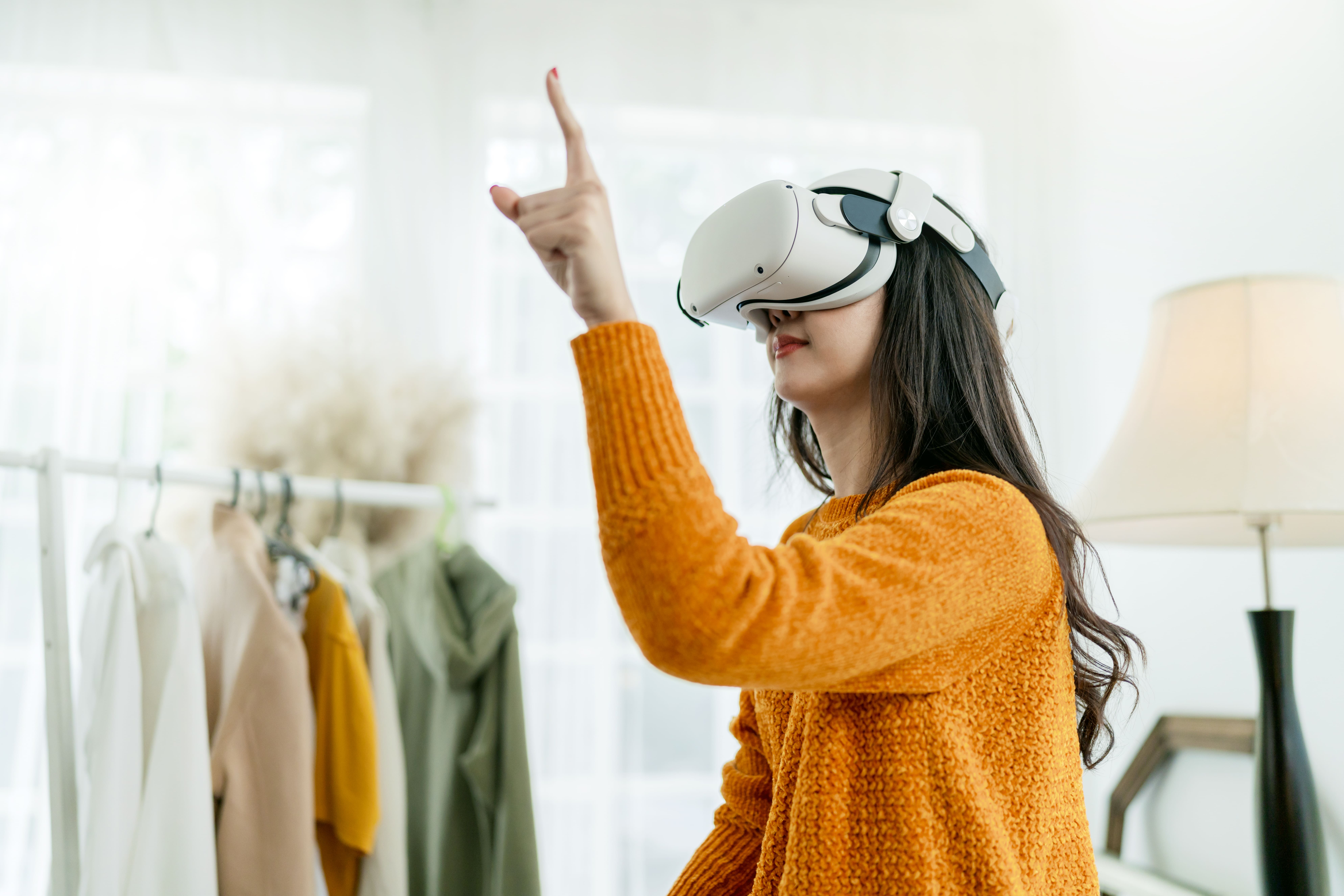 Augmented Reality (AR) is a transformative innovation in the realm of eCommerce, revolutionizing the way customers engage with products. By leveraging 3D mapping, AR empowers buyers to virtually try on items or experience activities before committing to a purchase. This immersive technology not only enhances the visual shopping experience but also provides a user-friendly and captivating interface.
AR enables customers to interact with products in a more engaging and immersive manner, allowing them to better visualize and evaluate their potential purchases. This enhanced visualization capability often translates into more informed and confident buying decisions, leading to more profitable transactions for businesses. In summary, AR is a genuine game-changer for eCommerce, enhancing customer experiences and facilitating more successful deals.
#8. eWallet integration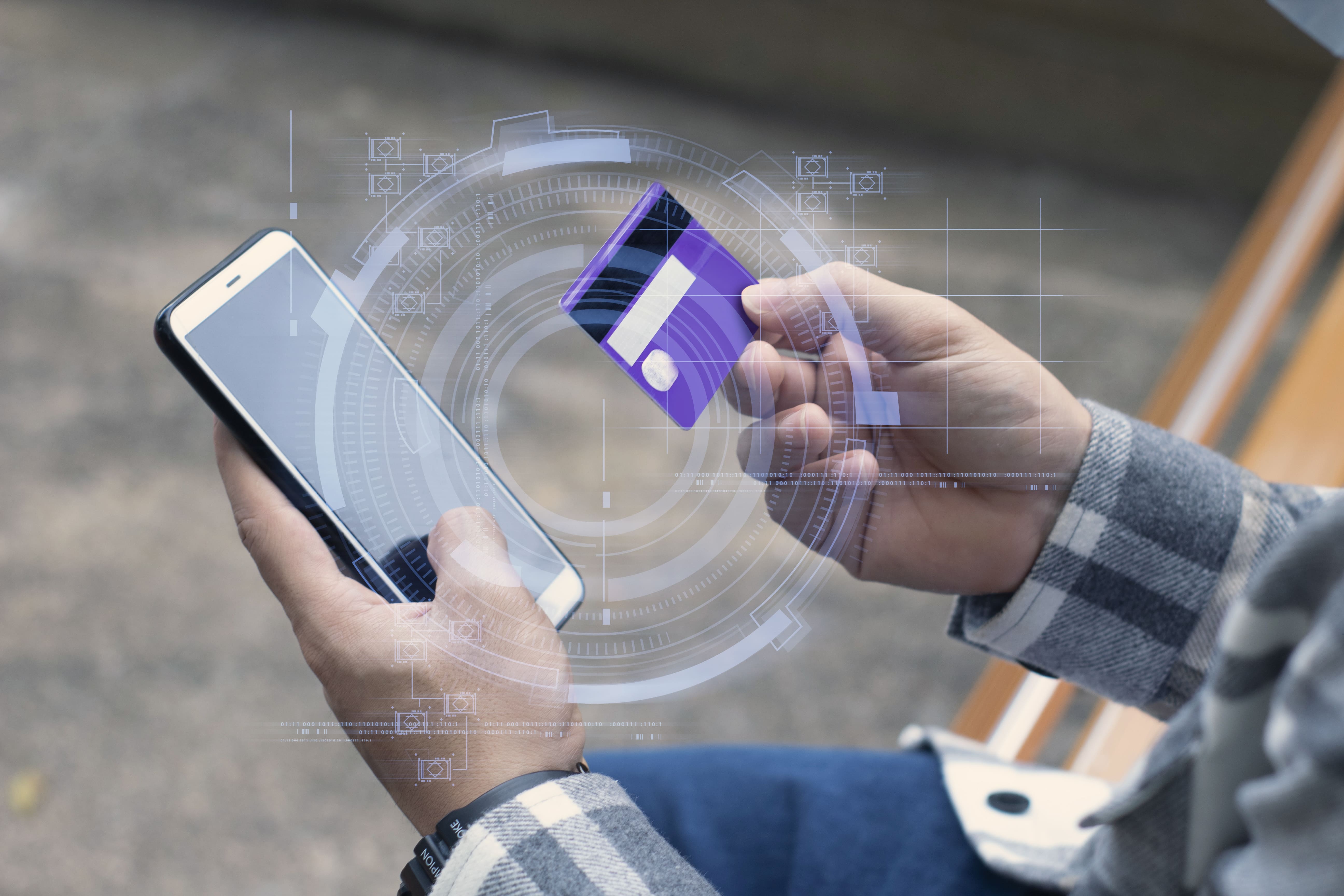 Electronic wallets, also known as "eWallets," offer a simplified, secure, and enhanced purchase experience. The convenience of a seamless checkout process is highly valued by customers, and eWallets eliminate the need for repetitive entry of payment information with each purchase. Apart from streamlining payments, eWallets provide numerous advantages, such as reward points, money transfer capabilities, and other credit facilities. These additional features further enhance the benefits of using eWallets, making them a preferred choice for customers seeking convenience and added value.
Conclusion
The online shopping industry is continuously evolving to meet the evolving needs of customers. These ever-changing trends aim to streamline, simplify, and enhance the overall buying experience for consumers. Now is the opportune moment to enhance your website by adopting the latest eCommerce development solutions, as there will be further transformations in how people engage with companies and make their purchases.