About Us
A Passionate Team That Makes Technology Work for Your Business
Dedicated to accelerating your digital transformation
Let's get started
TECHNOLOGY SOLUTIONS
THAT KEEP THE FOCUS ON
THE PEOPLE WHO USE THEM
About Us
OmniWorks is a child of the new millennium, delivering fully integrated software services to meet the unique needs of individual startups, small and medium-sized businesses.
We are an interactive, reliable company that thrives on developing solutions rooted in technology that keeps our customers happy and help their businesses grow.
Our solutions cover multiple domains, including custom software development, custom web application development, custom app development for mobile, and IT consulting. We build end-to-end integrated solutions for a complete automation experience that promotes business growth.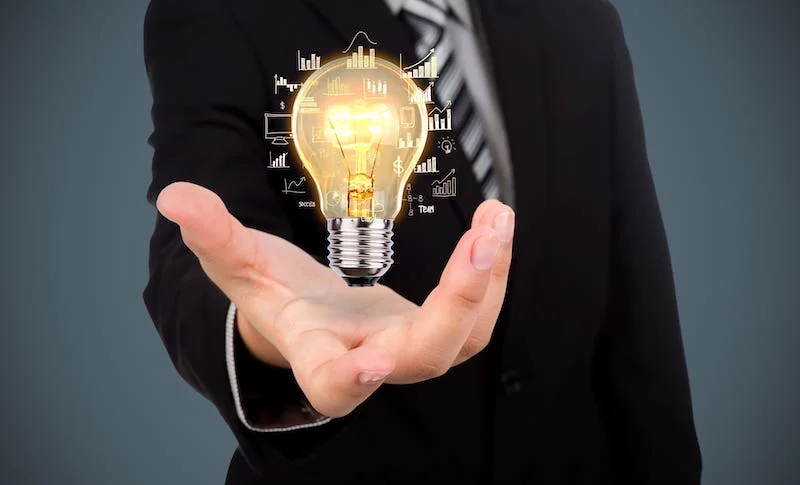 Our Vision
We will provide our customers with a unique blend of technology and consulting expertise that will help them grow and succeed. As we build this vision into reality, we know that we can count on the support of our customers, colleagues, and the community at large.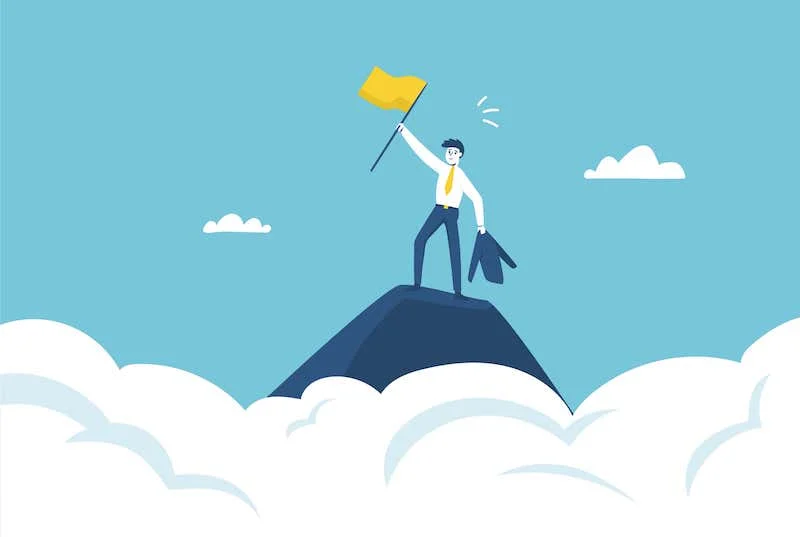 Our Mission
Our mission is to provide our clients with comprehensive and cost-effective IT solutions, while always striving to exceed their expectations. We will do this by providing world-class customer service, employing the latest technology, and remaining up-to-date on the latest trends in the industry.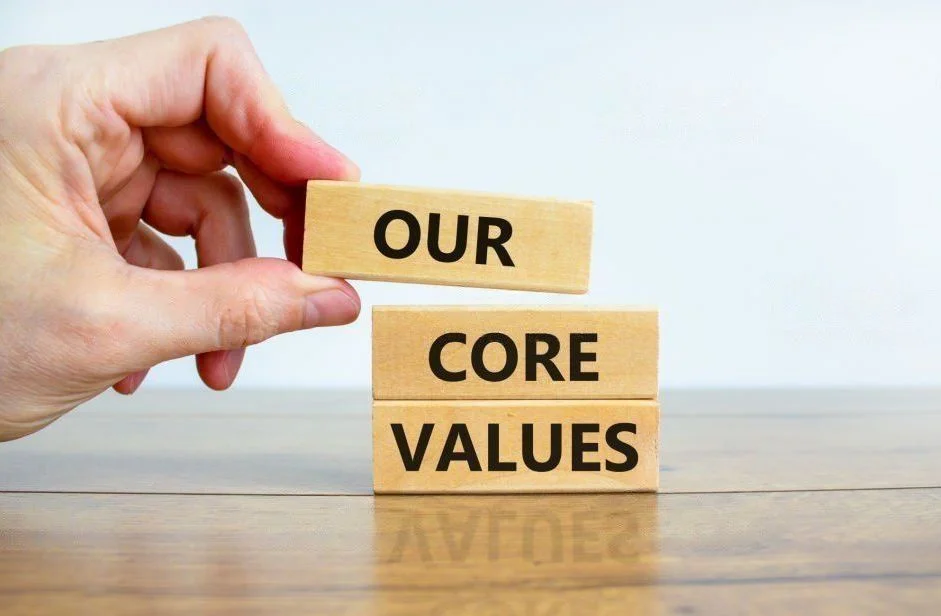 Our Values
Providing quality solutions and services
Provide competitive edge to customers against their competition
Be a trusted partner and customer advocate
Build a bridge between technology and business
Invest in technology innovation
Transparency, equality and inclusion
Let's Get Started
OmniWorks provides a complete range of cutting-edge solutions that strengthen brand presence in the digital space. The specialised services span from responsive web designing, mobile apps and digital marketing solutions
You need more information? Let's Talk.